Daniel Polanco
Senior Bioinformatician
---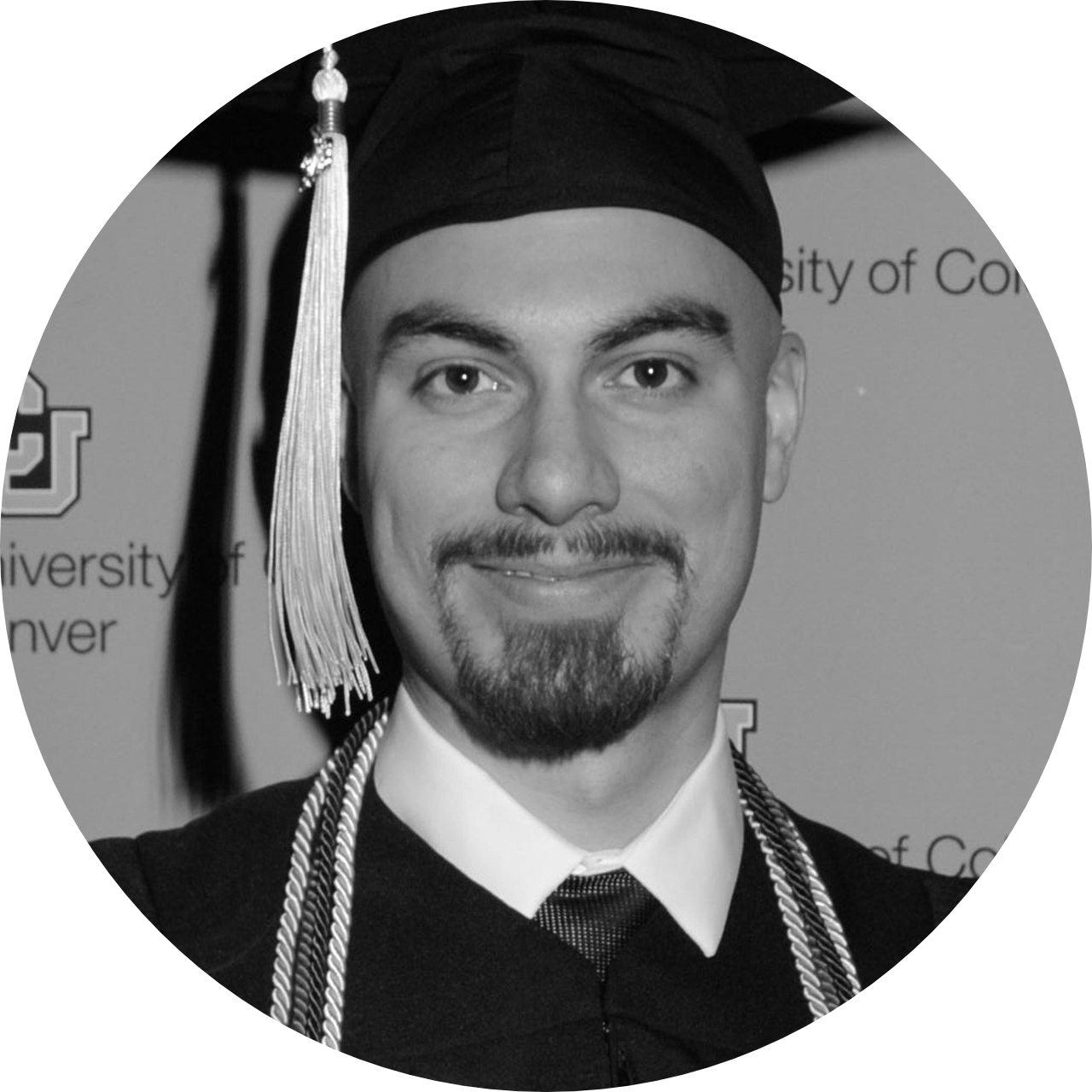 Academically trained as a computational biologist. Open source contributor, and certified Apple App Store publisher. My long-term goal is to mentor and lead a software development team. In the near-term, to support and collaborate with clinical and bioinformatic research teams.
---
Work Experiences
Founder / Mobile Software Engineer
Collaborated with the Colorado Center for Personalized Medicine to redesign iMTracker (lifestyle tracking app) on iOS for a pilot study.
Modernize, streamline, and improve perforamce of legacy user interface.
General debug and software management, including unit testing, source control, and documentation.
Modification of existing code to allow customization of notifications and direct data entry.
Data storage organization to improve analysis performance and privacy control.
Automate source build, code coverage, reporting, and app submission for publication.
Inovation Engineer
Created a holographic mobile app for HoloLens with Git, Visual Studio Team Services, and Agile methodology. Built and deployed on Azure.
Research Assistant
Developed and prototyped a model for identifying genomic duplications with Dr. David D. Pollock.
Conduct statistical analysis and interpret expression levels from cDNA/mRNA.
Locate and remove mitochondrial DNA, identify repeat sequences, and search for sequencing contamination.
Concentrate, isolate, and clone plasmid DNA and further prepare DNA to be sent for off-site sequencing.
Projects
iMTracker
Design, engineer, and ready to publish a health personalization application that tracks symptoms. Symptoms are processed on devide (EDGE) and results are presented to summarize backend analysis.
Enteroscan
Created a technical design for an ingestible pill including video demonstration. Created in Autodesk Fusion 360 for graduate coursework.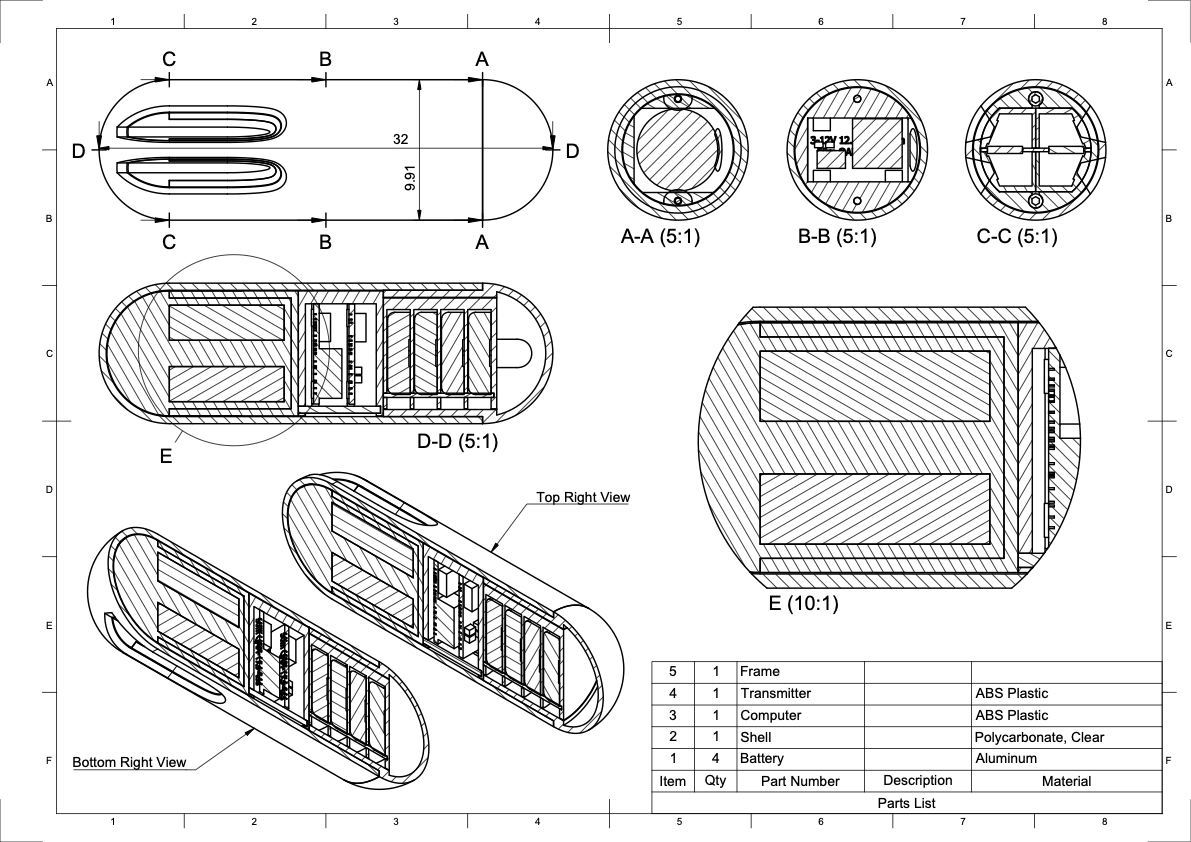 Duplication Identification
Identify genomic duplications using a novel algorithm for sorting and detecting key fragments.
---